BILL KLAMFOTH HONORED IN PALM SPRINGS
Posted on 06/09/2004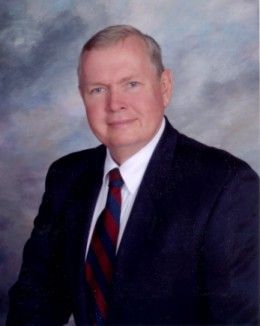 Bill Klamfoth, co-owner of South County Printing in Laguna Niguel was honored at the State Printing Conference in Palm Springs on June 5, 2004. He is the retiring President of the California Association of Business Printers.
South County Printing has been serving the South Orange County Area for the past 18 years. The company provides services to small to medium size companies. The general market area is from
the north end of Marine Corps Base Camp Pendleton to the El Toro "Y" and from the Pacific Ocean to the Saddleback Mountains.
You may send files, request project estimates or place an order 24 hours a day from anywhere in the world at www.scp2.com
Bill is also the current Chairman of the Board of the Laguna Niguel Chamber of Commerce.
You may contact Bill by telephone his office in Laguna Niguel at: (949) 249-1000